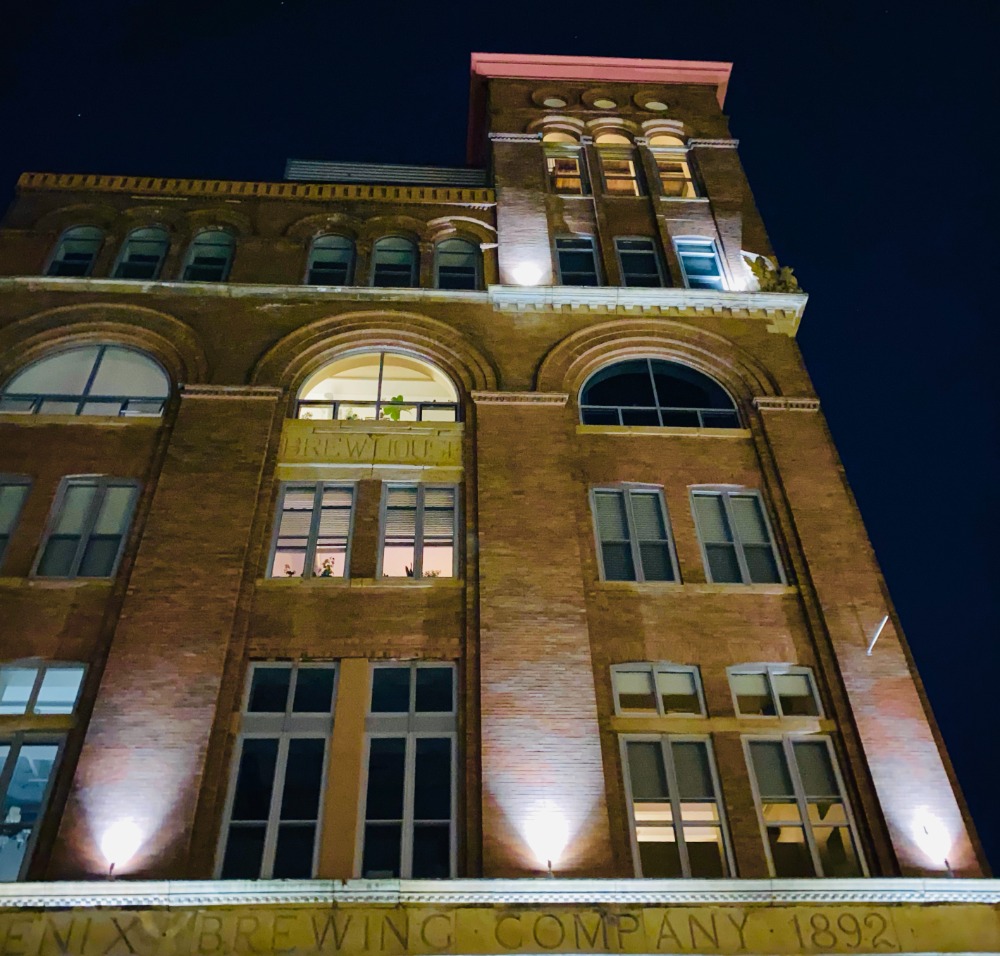 In the mid 1800s, Otto Milk building operated as a brewery, most notably, the Phoenix Brewing Company and plant. Otto Milk was a supplier to the Pittsburgh Brewing Company from 1899 until 1920 when it was closed due to Prohibition.

In 1927, the Otto Milk Company started production at the site and remained until 1973 when it merged with Keystone Dairy. The main building began the conversion to condominiums in 2006. More recently, the bottling house became the new home for another premier Pittsburgh product, Wigle Whiskey.

The former Otto Milk Building was converted into 59 condominium units.  This historic six-story building was built around 1865 as the Phoenix Brewing Company until 1950s when it became the home of Otto family's milk factory.  

Floor plans range from one to three bedrooms.  Unit/homes feature concrete floors, large windows, and tall ceiling ranging from 9 to 11 feet high.  There are also several two-story units/homes with 18 foot ceilings.  Some units/homes have exposed brick walls, private balconies, and rooftop decks with skyline views.  

The developer purchased the property in 2006; groundbreaking took place in 2007 and the building was completed in 2010.



This site is for registered and approved residents/unit owners of Otto Milk Factory Condominiums.